It started back in April 2009: the deed was done, the papers signed and the little white house of La Ruette was now our home.

It was love at first sight when we saw it on a grey winter's day, nestled in the beautiful Vendée countryside, just in need of some TLC.

Some 3 months later, the extent of that TLC was just starting to dawn on us...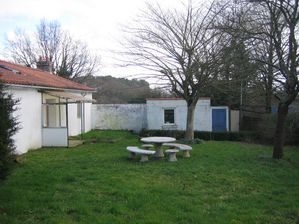 Still, the old Bergerie alongside the house seemed "full of potential" and would, we hoped, one day in the not too distant future, allow us to realise our ambition to run a small, relaxed guesthouse.
A break from our busy lives, a way to spend more time together enjoying the outdoors, growing some veggies (!) and sharing these new surroundings with our guests.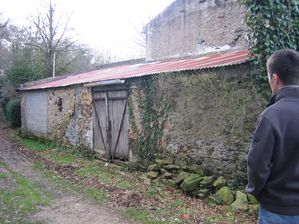 It was going to be the toughest 12 months ever but, with a bit of luck, a fantastic
team and an enduring sense of humour,
La Ruette could become a reality...